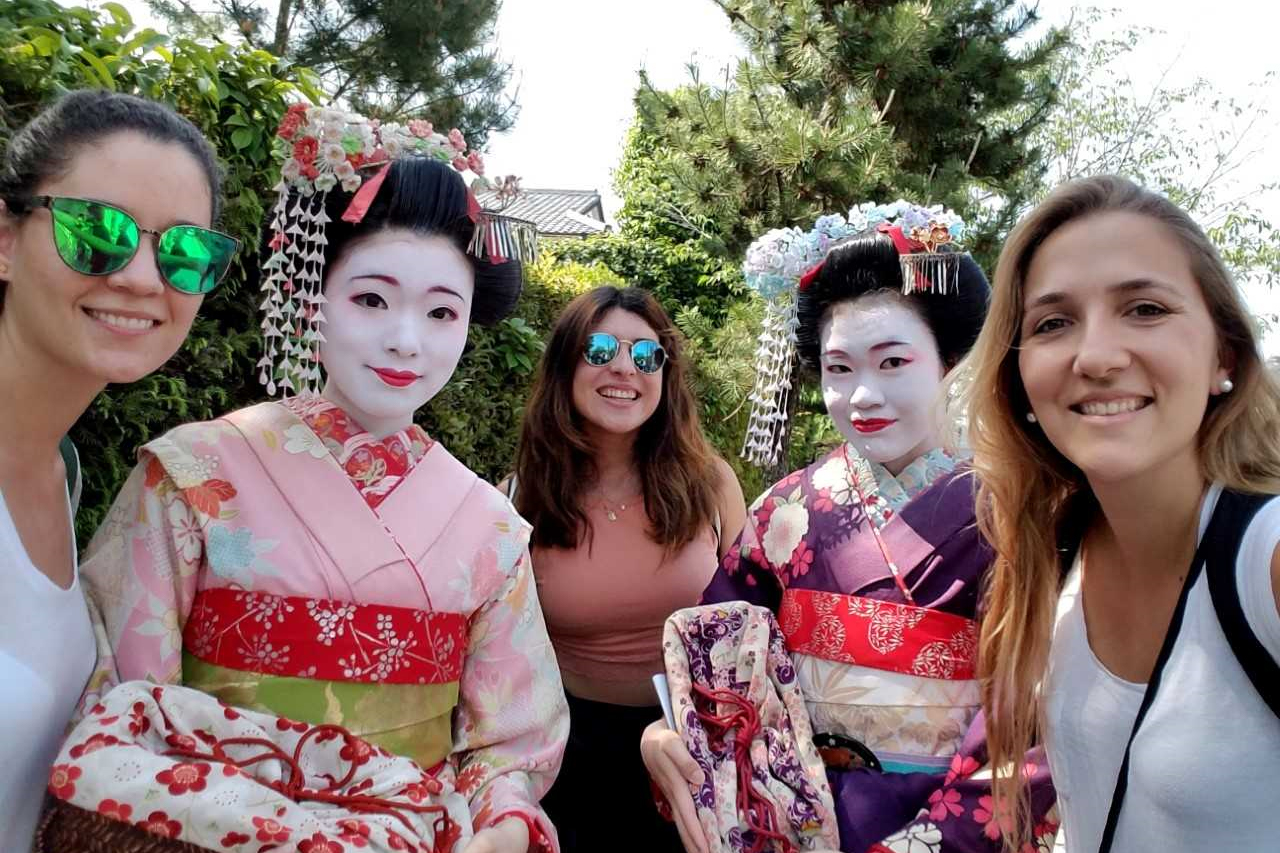 Before you study abroad: Choosing a program
Studying abroad is often among the most rewarding experiences that university students can have. Not only does studying abroad improve cultural awareness and transform you into a true "global citizen," studying abroad can also help you learn about yourself and your future goals. While the benefits are clear, the process of finding and applying to a study abroad program can be confusing. That's why you can always stop by our office or call us if you have any questions along the way.
Steps to study abroad
Below you'll find the general steps you'll need to take in order to find a program that's right for you and make it happen. Although the order is flexible, it's important to complete all of the following steps to ensure that you have the information that you need to prepare yourself for study abroad. Please note that are welcome to apply in all majors and must be 18 years or older with a valid passport.