International Student Exchange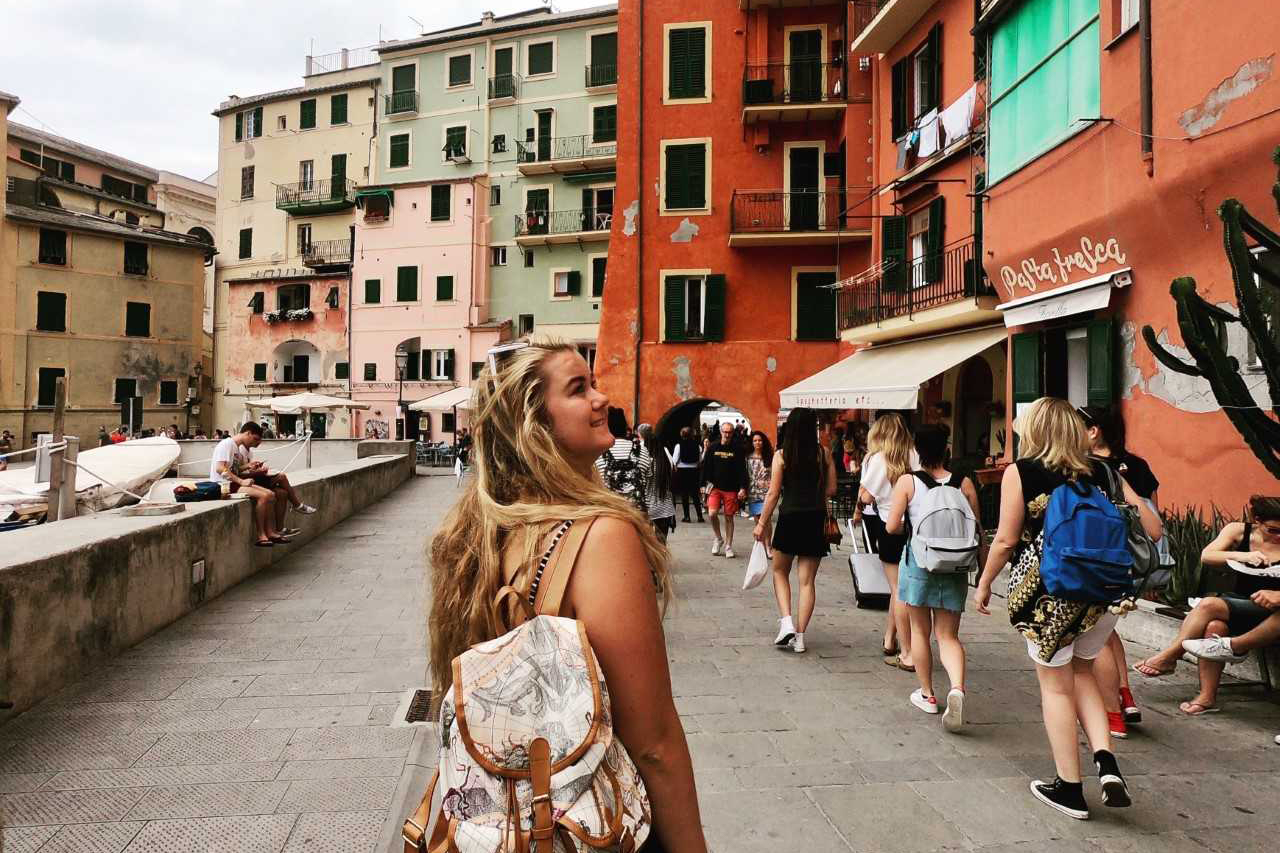 With the International Student Exchange (ISE), you can attend any one of our partner schools throughout the world. The ISE offers you true immersion, since you'll be living and studying in your host country for the Fall or Spring semester, or both! The ISE is open to all majors and you'll need to have a 3.0 GPA in order to be eligible. What's great about the ISE is that you pay your FIU tuition, which means any scholarships or financial aid that you receive can go towards your study abroad experience. A student can take part in the ISE program depending on their academic requirements.
Benefits
Study alongside students from your host country in regular university courses at any one of our ISE Partner Institutions.
Experience student life and true immersion by getting involved on campus
Pay your FIU tuition and receive all of your regular scholarships and financial aid
Open to all majors
Important Deadlines
All application materials must be submitted by the following dates:
Fall or Academic Year – March 1
Spring – September 15
If you're looking for an affordable way to get truly immersed in another culture, the International Student Exchange (ISE) program is a phenomenal option. This program is open to all majors. During the exchange, participants study alongside local students in regular university courses at one of our partner institutions. Participants enroll in the equivalent of 12 or more credits towards major, minor or general degree program requirements. Students still pay FIU tuition and are able to receive all the same scholarships and financial aid they normally would for on-campus courses. Participants are responsible for all other expenses (flights, housing, living expenses, etc.).
Minimum 3.0 GPA
Language Fluency (reading, writing and speaking) in the language of instruction (please refer to location details on the Program pages)
May not go during your final semester at FIU
Students must take 12 credits or more towards their major, minor, or general degree program while abroad
All University Core Curriculum (UCC) must be completed
The application process
If you have any questions regarding the program, the application process, or if you'd like to RSVP for a session or meet with a Education Abroad Coordinator, please call our office at (305) 348-1913. Good luck!